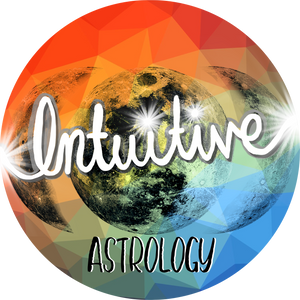 AstroArtistry | dianna fontes artist
*SPECIAL GIFT/TRADE* | Intuitive Astrology Reading
Regular price
$0.00
$0.00
Unit price
per
Special Gift/Trade Session for my Best Babes!  
This is a special offering I use to gift readings or trade readings. It's only for those I've discussed trades with. If you're interesed in trading for a reading please reach out. I offer a very limited trade agreement & not all trades are accepted. 
ABOUT THIS SESSION:
This is a Magical reading that combines my unique, intuitive Magic with my knowledge of Astrology.
We will discuss your birth chart placements & the current planets in the sky. We will ask the universe for guidance & news but not as much from a question-centered place as the forecast sessions, tho questions are welcomed.
This is a good session for anyone who is seeking guidance & news from the universe. it applies to all parts of life. This is not a session for folx looking for a detailed planner or calendar for a period of time (that is a Forecast Session). You're welcome to bring forward a question about what's up for you but ultimately we're gonna listen to the planets & our intuition.
​
Session Includes: 90 minute astrology reading, intuitive reading, divination tool reading (oracle card, dice, pendulum...depends on session needs), a recording of the audio/video, digital & hard copy of your Astrosketch, glyph keys & seasonal bonus materials & werksheets. 
I will be sending you your drawings in the mail so there may be shipping charges with this order. If you need help paying your shipping charges please email me and I will give you a code for FREE SHIPPING too. If you can pay the shipping that's awesome, it lets me offer this to more MoonBeams. 
Can't wait to meet you. 
xo,d
---