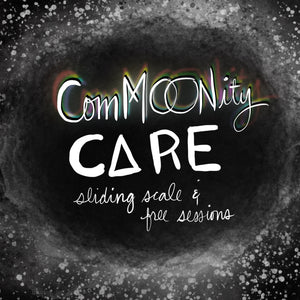 AstroArtistry | dianna fontes artist
COMMUNITY CARE | Intuitive Astrology Reading
Regular price
$0.00
$0.00
Unit price
per
This sliding scale/trade session is designed for ANYONE I've invited personally to this link AND to Babes under 25 who want to WeRK with me. [Your generation is here to change & I want to support that with my gifts.]

Book & you'll receive a confirmation email w/ Zoom links, & instructions. If you want to pay there will be PayPal, Venmo, or Ca$h app links sent to you after your session is completed. Pay what you can & you can always come back to pay later if you need to. I also love trades so feel free to share one of your gifts!
It's okay if you need a FREE session too. Let me know if you have any questions
EVERYONE pays for shipping. I will send your Chart Art to you after your session. If you need help paying for shipping, let me know. 
SESSION DETAILS: This is a Magical reading that combines my unique, intuitive Magic with my knowledge of Astrology.
We will discuss your birth chart placements & the current planets in the sky. We will ask the universe for guidance & news but not as much from a question-centered place as the forecast sessions, tho questions are welcomed.
This is a good session for anyone who is seeking guidance & news from the universe. it applies to all parts of life. This is not a session for folx looking for a detailed planner or calendar for a period of time (that is a Forecast Session). You're welcome to bring forward a question about what's up for you but ultimately we're gonna listen to the planets & our intuition.
​
Session Includes: 60 minute astrology reading, intuitive reading, divination tool reading (oracle card, dice, pendulum...depends on session needs), a recording of the audio/video, digital & hard copy of your Astrosketch, glyph keys & seasonal bonus materials & werksheets. 
---